DROGA5


🌭 EEEEEATSCON NY

Conceptualized and illustrated a custom Snapchat geofilter for a Chase Sapphire sponsored food event,

EEEEEATSCON NY

, held in Forest Hills Stadium in October 2022.
FINAL ILLUSTRATION
Highlighting foods that best represent the true diversity of the city beyond the usual eats was my priority.
I did this while being mindful of easily recognizable foods and their shapes.
SKETCHES & DRAFTS
I tried to squeeze in the Unisphere to represent this event as it was located in Queens, but it did not make the cut—amongst other nuanced concepts (for legal and legibility reasons).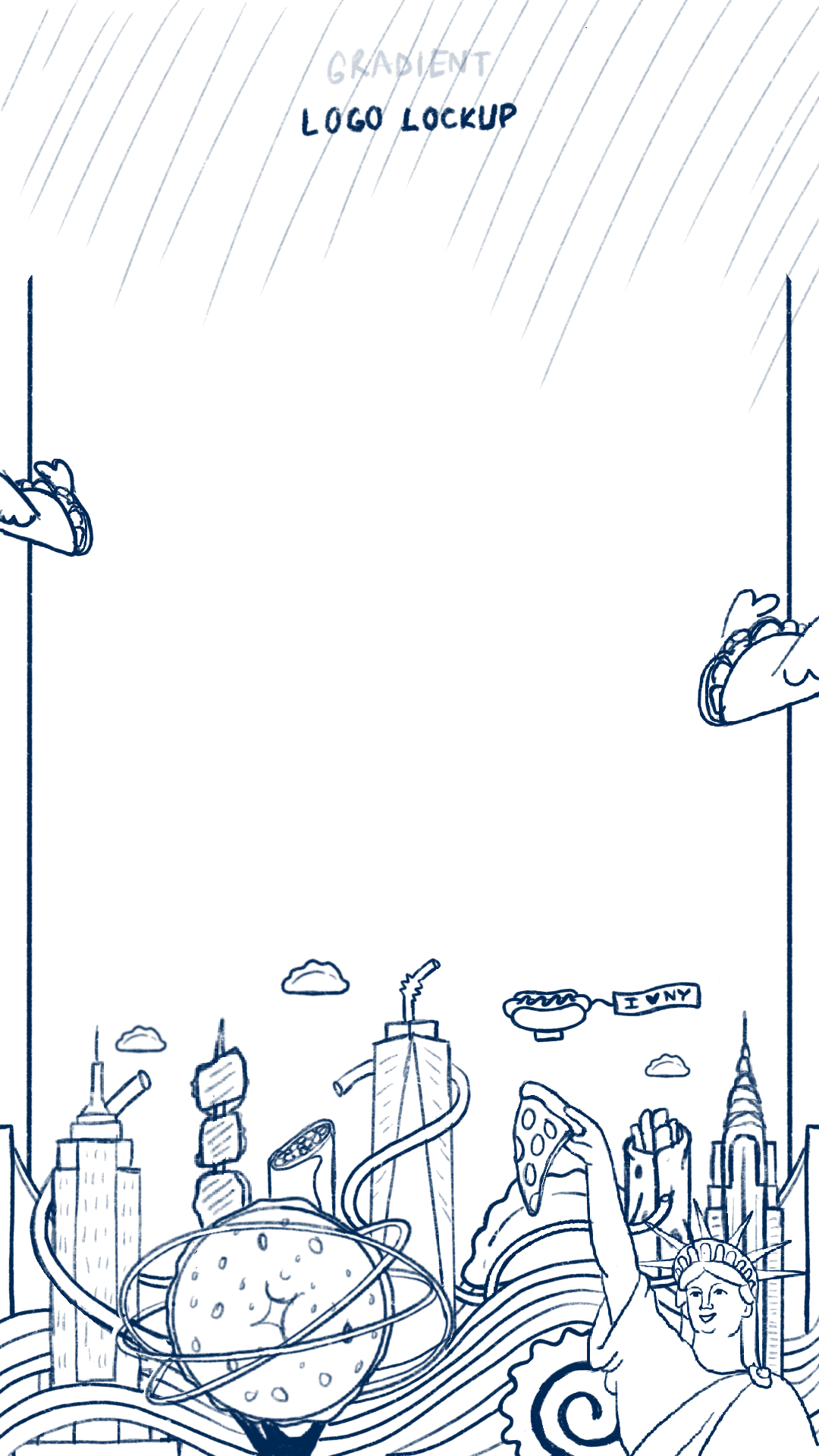 🎾 US Open 2022

OVERALL:
Consultant role in concepting, design, and art/creative direction for the look and feel of Chase's 2022 US Open campaign.

ROLE:
Design Hollywood UI screens for final production, art direct illustrations and animations.



:15 & :30 COMMERCIAL (CHASE + J.P. MORGAN)