DROGA5
Various projects for Chase.
🌭 EEEEEATSCON NY

Conceptualized and illustrated a custom Snapchat geofilter for a Chase Sapphire sponsored event, EEEEEATSCON NY, held in Forest Hills, Queens.


Design Director: Leslie Cheng
Creative Director: Courtney Richardson
SKETCHES & DRAFTS
Highlighting various foods that best represent the diversity of the city beyond the usual icons was my priority.
I did this while being mindful of recognizable foods and their shapes.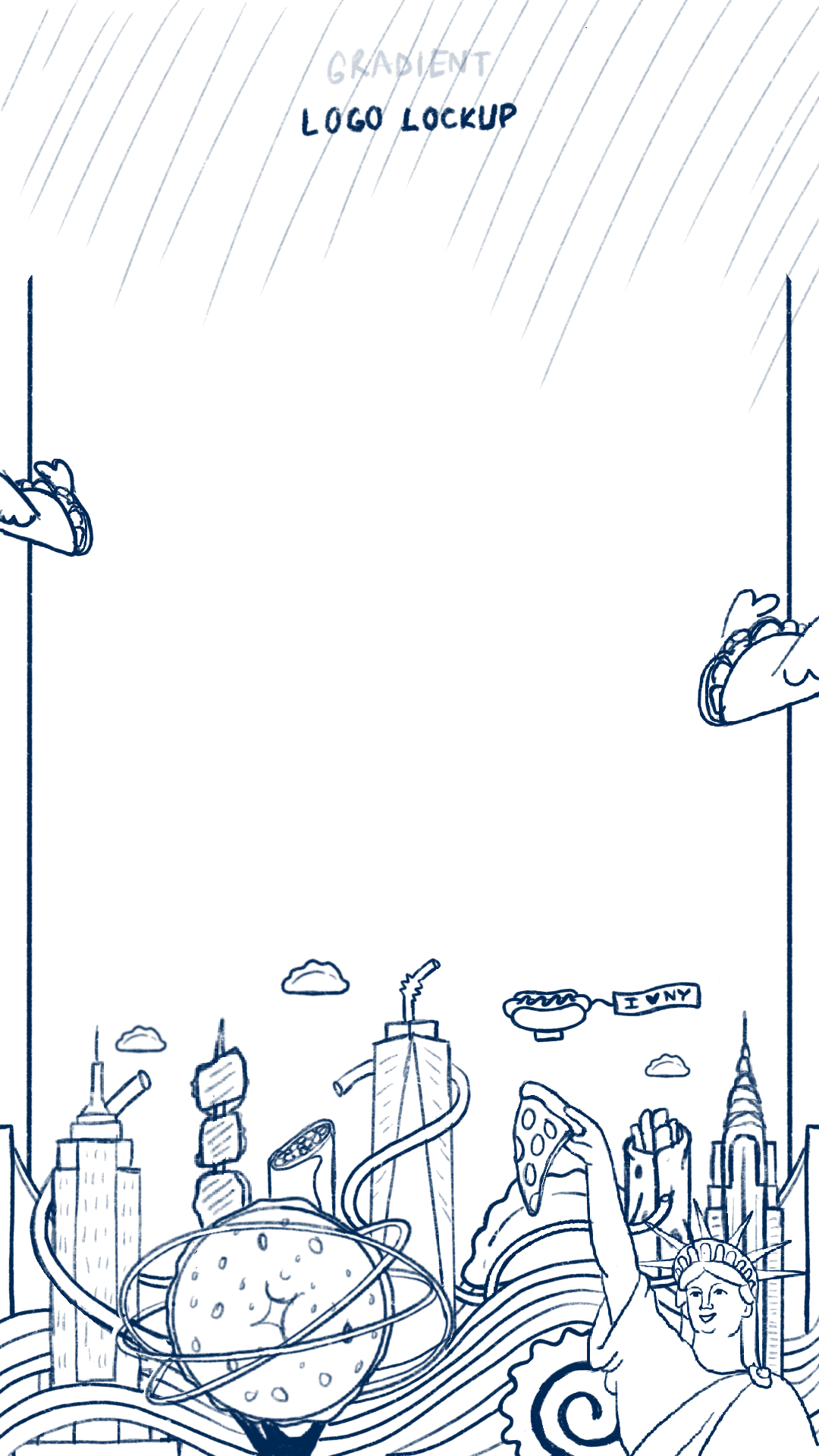 FINAL VECTOR
🎾 US Open 2022

OVERALL:
Consultant role in concepting, design, and art/creative direction for the look and feel of Chase's 2022 US Open campaign.

ROLE:
Design Hollywood UI screens for final production, art direct illustrations and animations.


TEAM

Creative Director:

Ian Hart

Design Director:

Dan Pulito

Designers:

Maddie Bone, Ana Rice, Samantha Lee

Illustrations/Animations: BUCK



:15 & :30 COMMERCIAL (CHASE + J.P. MORGAN)